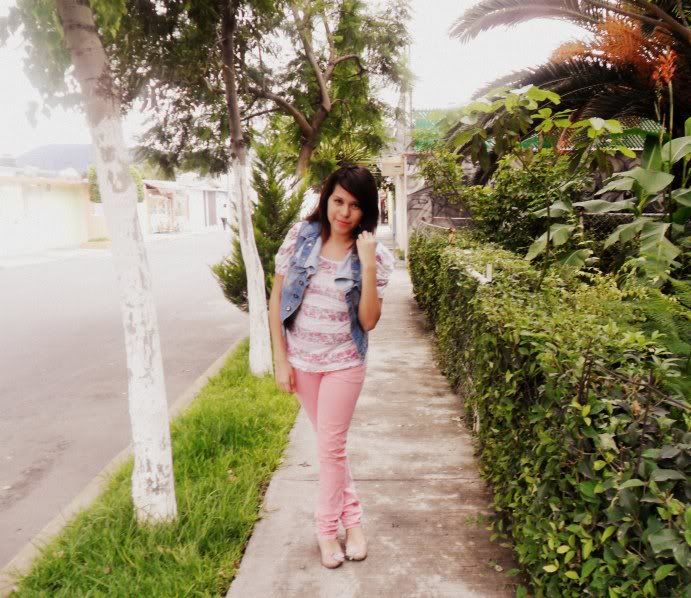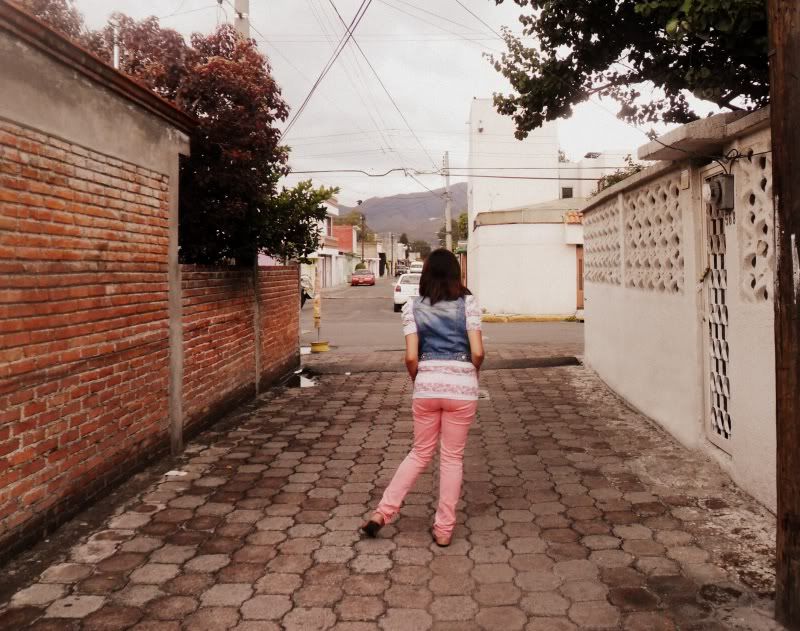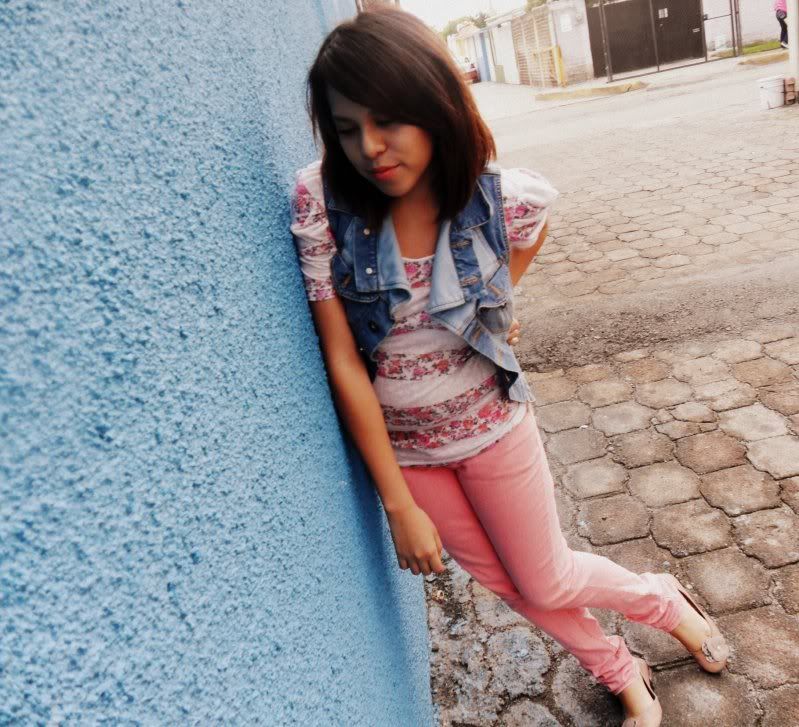 (I wear Bershka vest, Vans jeans and Shasa top)
I really wanted show this outfit for some time, I take a little time in this post (was an eternity!) because I didn't like the pictures of 2 sesions! but today the weather was rainy and cloudy and I always love this weather, so I decided take a walk and take photos and I think was a good idea.
I'm still in vacation, and I don't do big thinks (that's so sad!), but I think in new combinations for my new outfits and I find people and things that inspire me a lot, soon you'll can see my new ideas, I hope they look good :P and you like them.
Tenia muchas ganas de mostrarles este outfit desde hace tiempo, tarde un poco en hacer este post (¡Se me hizo una eternidad!) porque no me habian gustado como se veian las fotos en dos sesiones diferentes y ya que lo días aqui han estado lluviosos y nublados, y me encanta ese clima decidi dar una vuelta y tomarme fotos y creo que fue buena idea.
Aun sigo de vacaciones y tristemente no he hecho gran cosa de mi verano, pero he aprovechado mi tiempo libre pensando en algunas combinaciones para mis nuevos outfits y he encontrado muchas cosas y personas que me han inspirado mucho, pronto podran ver mis nuevas ideas, espero que se vean bien :P y que les gusten.
Follow my blog with Bloglovin