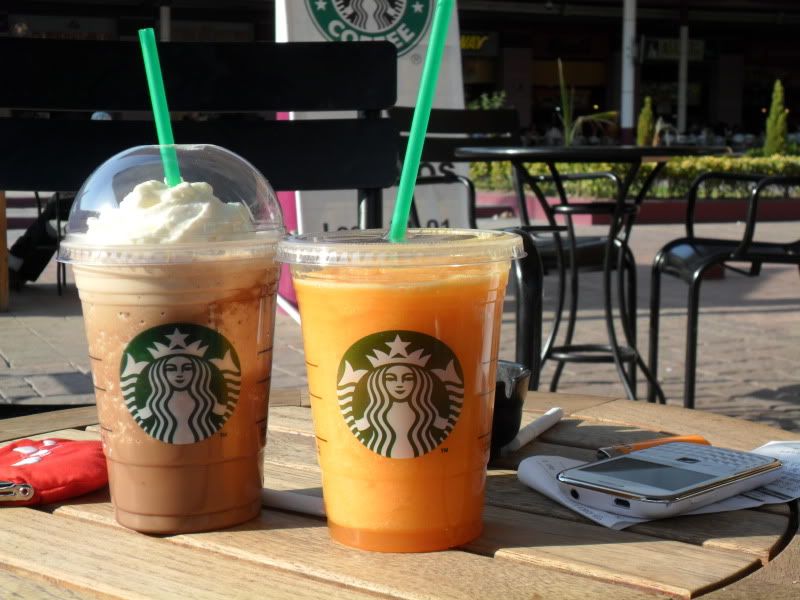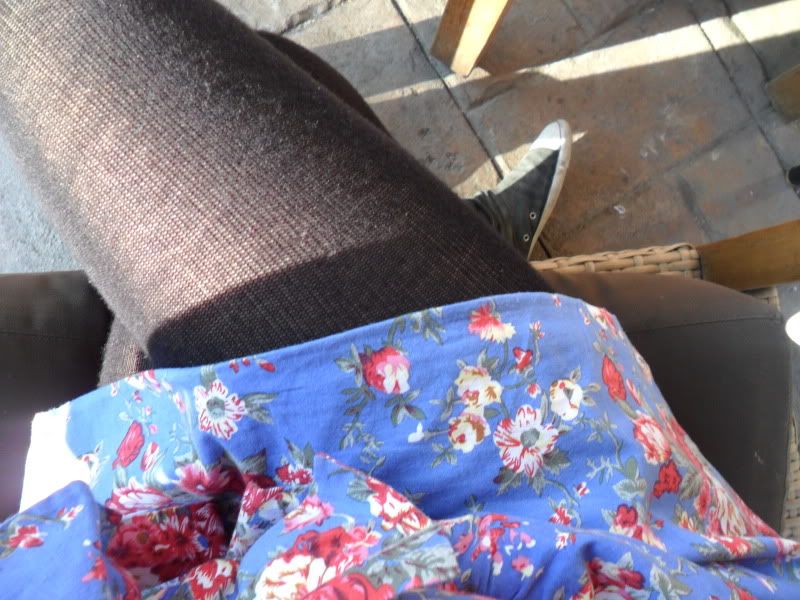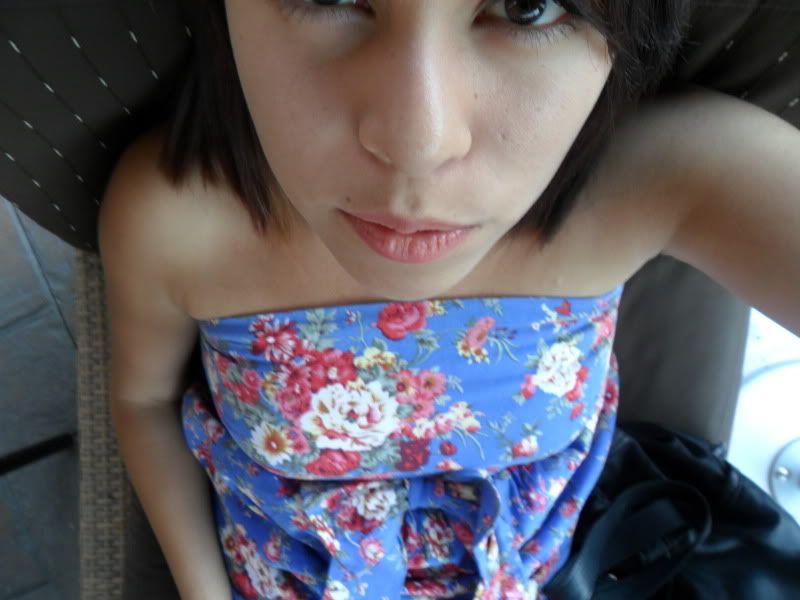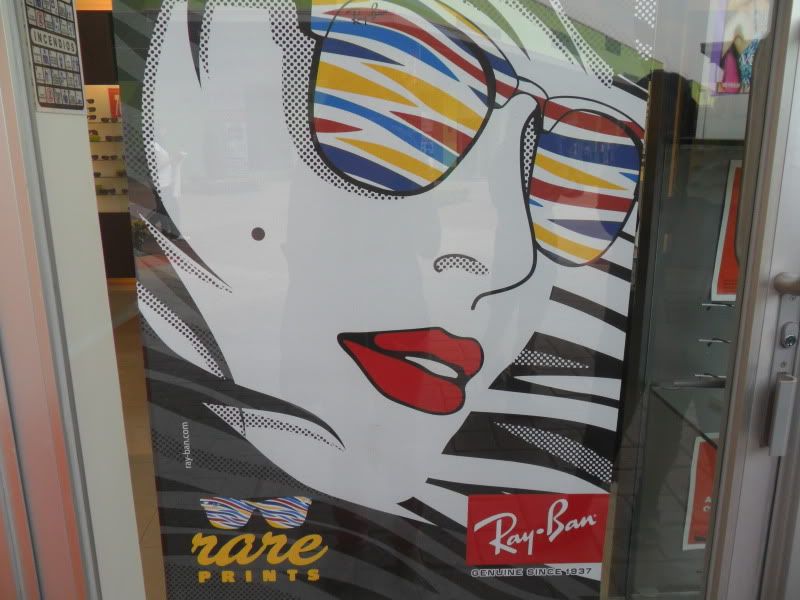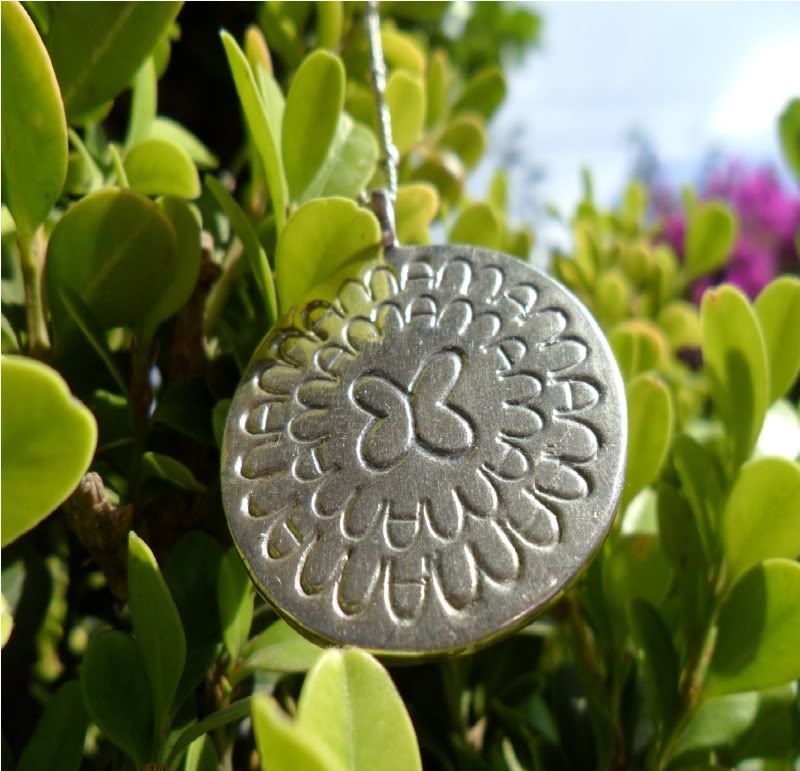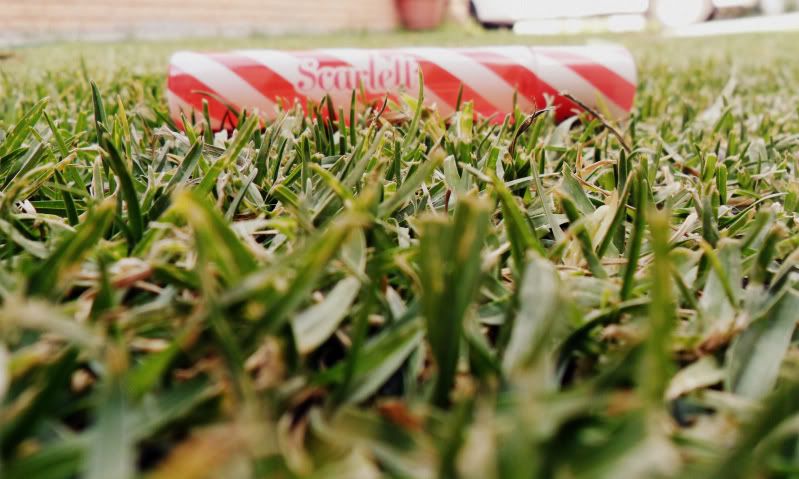 I know I'm promised a post of my birthday but my computer was damaged :( but I took a lots of photos in this days so I change my birthday post for photos of
everything
I saw
in the
last
days of
May, I´ve to say that was wonderful and besides I want to show you mi new perfume (gift of my favorite aunt) and one of my necklace most beloved.
The most likely is that in this days I'll go to shopping, yes, again :P I can't avoid! I just saw a skirt and a bracelet in ASOS really are beautiful and I'm looking for new boots Have you seen ones of Zara with fringed?, are awesomes but I've seen only in photos, I think don't are in sale, so if you see a cute boots for me I would love that you tell me.
Diccionario
Se que prometí una publicación de mi cumpleaños pero mi computadora se descompuso :( y no tenia forma de hacer la publicación, pero he tomado muchas fotos estos dias así que a cambio de la publicación de mi cumpleaños hice un post de todo lo que vi los últimos días de mayo, tengo que decir que fuerón maravillosos y ademas les quería mostrar mi nuevo perfume (regalo de mi tía preferida) y uno de mis collares más amados.
Lo más seguro es que estos días vaya de compras, si, otra vez :P ¡No lo puedo resistir! acabo de ver una falda y una pulsera monisimas en ASOS y estoy buscando unos botines ¿Han visto unos de zara con flequillos?, estan preciosos pero solo salen en las fotos me parece que aun no salen a la venta, asi que si ven algun botin bonito para mi me encantaría saberlo.