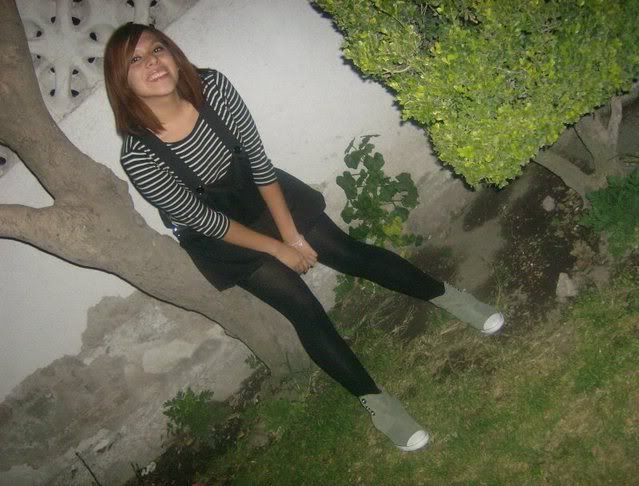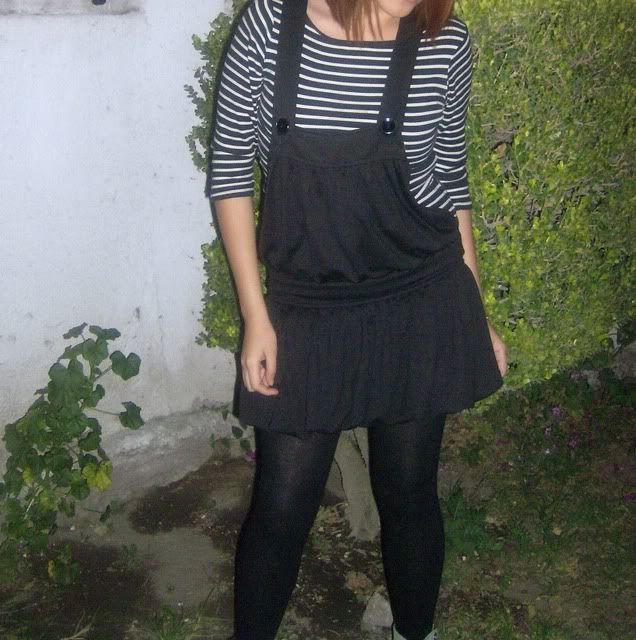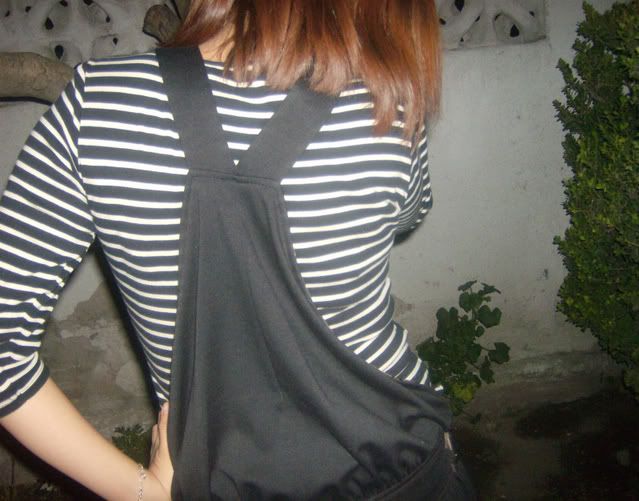 I'm wearing zara top and tights, converse boots and the dress is a christmas present of my mom
Hi sweeties...!! we are on 2011 now..!!
I bought the boots and the tights the last week.
This 2011 I think will be amazing! Because I have a teen vogue suscription, I will go to the U2 concert (I can't believe it!), one sephora store will open here in Mexico! and I can't wait for my birthday 17th..!!
I hope this year all your dreams come true.
♥